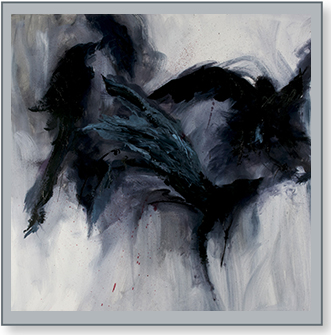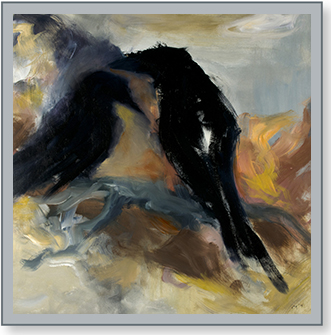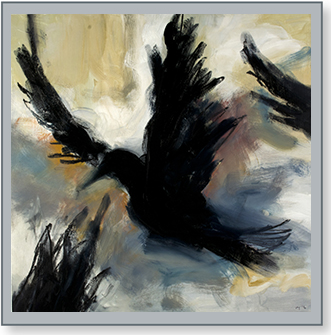 Judy Quinn's work exhibits a desire to mix methods and materials in an eclectic way.

She uses photographic, alternative, printmaking and papermaking techniques combined with painting, encaustic and digital imagery.

Photographic images from trips to her country of birth are intertwined with painting and overlaid with encaustic.

Ink scrolls on rice paper made years ago whilst studying Chinese Brush painting are applied to canvas and over and under painted. New brush paintings are woven into her work.

Xerox images are used as a base for other paintings

She works in collage using old papers and new digital images.

Also paintings made for the sheer joy of using paint.